Unwanted facial hair
Lip hair removal is a very delicate subject for women in Melbourne and all around the world. Regardless of your hair and skin color, social status and age the upper lip hair problem is not going away.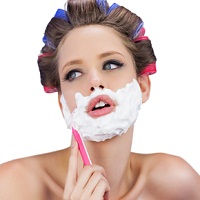 You think of it every morning when you look in the mirror and this can result in lack of confidence or so many of us, impacting our private, social and professional lives.
5 reasons why remove lip hair forever
Benefits of getting rid of hair on upper lip on more permanent basis are endless:
Have a lot of freedom without thinking about whether to kiss anyone of a cheek (you could be prickly) or to sit in front of a window in a restaurant (your upper lip could be a little "furry") or even applying to much makeup in the attempt to hide that hair that is waiting to be waxed!
You can stop shaving, plucking and waxing your upper lip hair and save time and money in a long run
What about the beautiful smile you have? Research shows that some women are so embarrassed by the upper lip hair that they actually cover their mouths when they talk and smile.
When was the last time you kissed passionately without worrying your partner will feel and commented on hairs on your upper lip?
It is proven that long lasting reduction of unwanted lip hair leads to smoother skin, fresher appearance, increased confidence and improved life style for women.
Hair removal Melbourne
If you've never given it a second thought, now is the best time to consider the possibilities of long lasting removing hair from your lip. Because of the small surface area of the upper lip, the procedure is really fast, so the discomfort of the procedure is really minimal
Check out our amazing special on IPL hair removal, particularly designed for your upper lip in Melbourne laser clinic
Ask about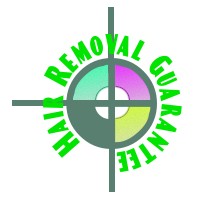 ---
Like Melbourne Laser, Skin And Wellness Article?
Then share it with others at popular websites below: